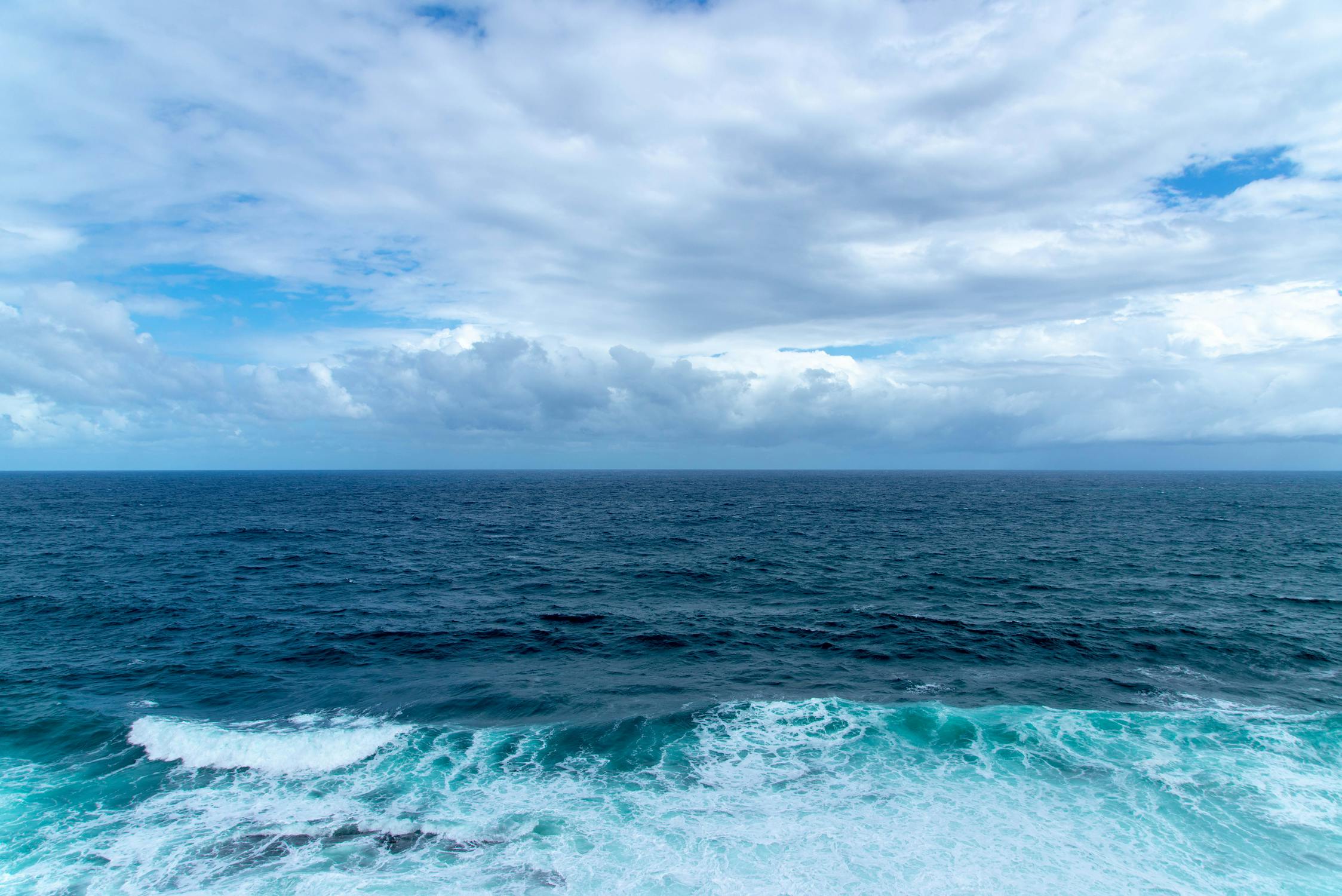 Together we opt for green. You too, right? From 2009, we have been working on making our products more sustainable for an even better climate. That is why we use the highest quality water-soluble foil. This foil dissolves in water within seconds and is 100% biodegradable.
We are Zwiteck
Good for the environment
We have been specialists in the field of washing and cleaning products in powder form since 2009. Whereas we used to buy the powders, we now mix the powders ourselves according to our own recipe. Later on, we started doing the complete production from mixing the raw materials, testing and developing new recipes to filling in PVA foil ourselves. In short, we manage the entire process ourselves, so that we can operate effectively and decisively in the market. Our products find their way all over the world in our spacious production units, which are fully equipped for the right climatic conditions. We focus on innovation and production and outsource sales to our partners and country importers, so we can continue to invest as much as possible in sustainability and the environment.
ALL
GREEN

CHOICES ARE IMPORTANT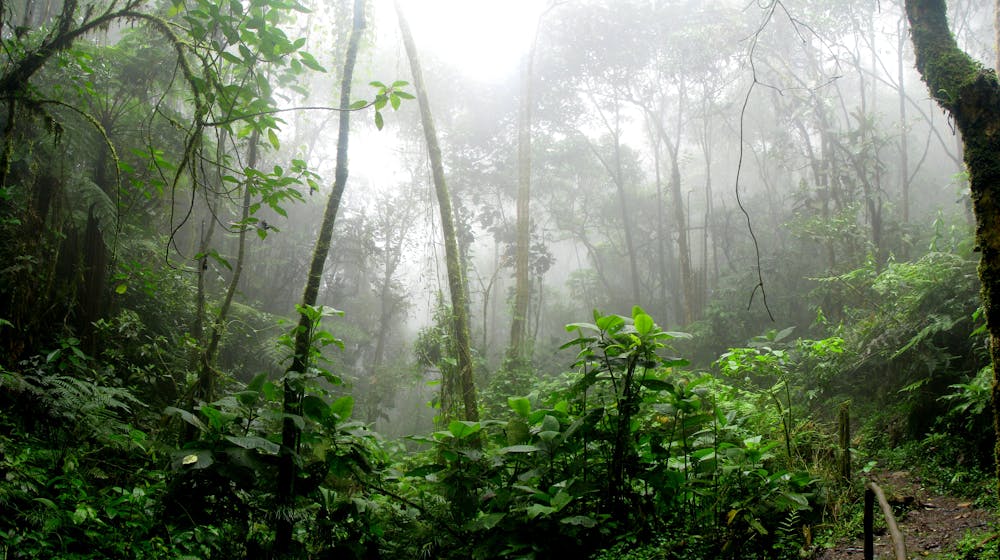 For us, innovation means competing with yourself and collaborating with others. Together with our customers, we create innovative, high-quality tailor-made solutions for any challenge. We're not saying we're the best, but we promise you: We're better than we were yesterday.
Integrity, honesty and accountability are the most important values in life for us. We are known for doing the right things when no one is looking and we are proud that customers and employees around the world know they can count on us. We take responsibility for everything we do and deliver.
We think and act in terms of win-win. We focus on adding value for all parties involved, in everything we do. By being conceptually creative, by seeing problems as possible solutions and by being very persistent, we always manage to exceed our customers' expectations.