CLEANING

HAS
NEVER BEEN THIS FUN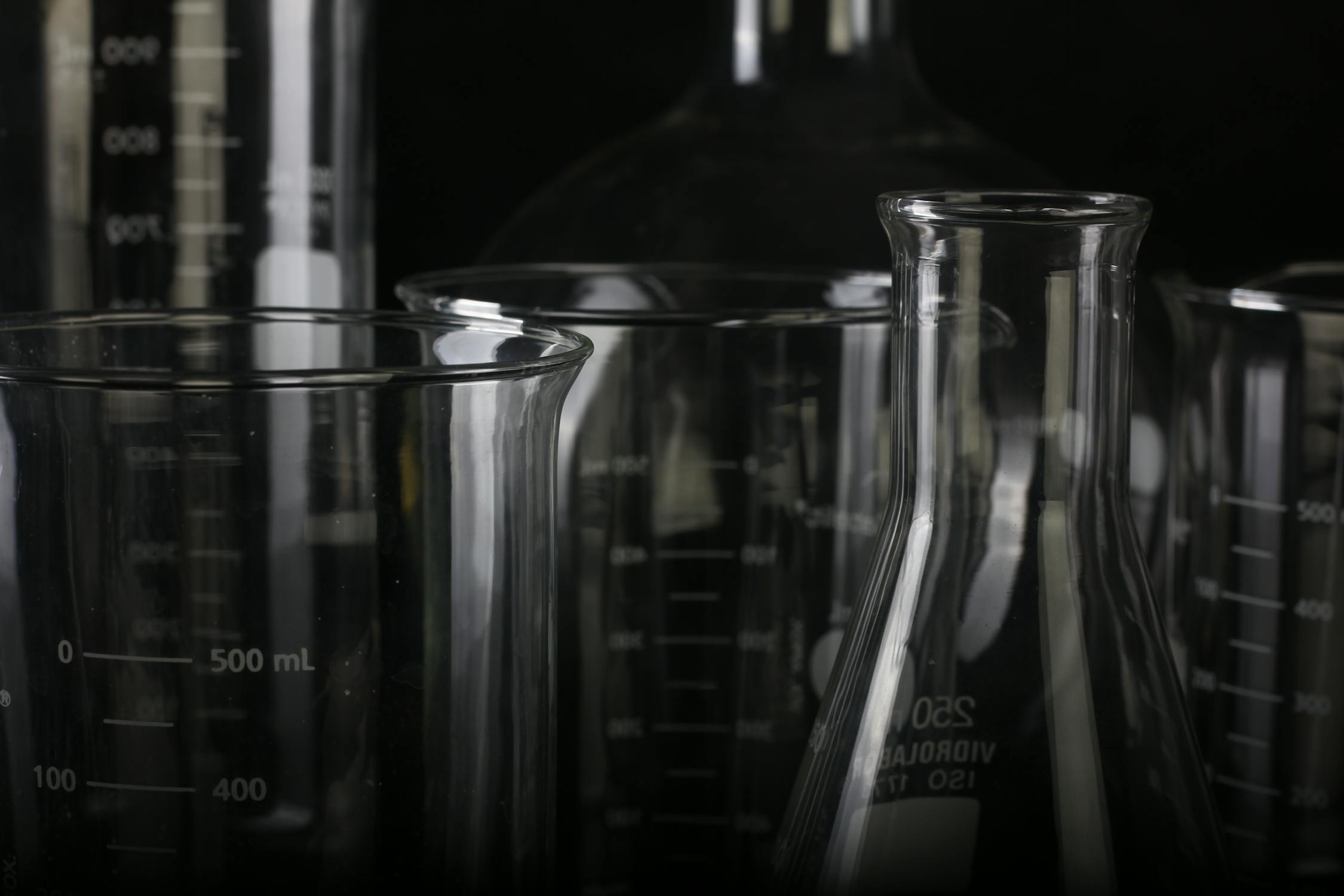 AN EFFICIENT

SYSTEM FOR ALL YOUR


CLEANING JOBS
Have you ever wondered how many bottles of cleaning detergent you use annually at your company? And have you ever considered how much waste and CO2 emissions this involves? A brief outline of the benefits of the CLEANOMATE system. First of all, you have the reusable bottles, which means that you produce much less waste. These bottles are also made of 99% recycled material. A tube of powder contains 250 grams. This is enough to fill the spray bottle no less than 25 times.
How

Does it work


CLEANOMATE

system

The CLEANOMATE system is very straightforward. The machine contains three tubes of powder to prepare cleaning detergent. To prepare a litre of cleaning detergent, do the following:
Fill a spray bottle (supplied) with 1 litre of water
Place the bottle in the clasp below the opening of the powder you wish to add
Turn the switch to the left and then back to the right
The right amount of powder will be added to the water
Close the bottle, shake and your cleaning spray is ready
ECO-FRIENDLY,

and

EFFECTIVE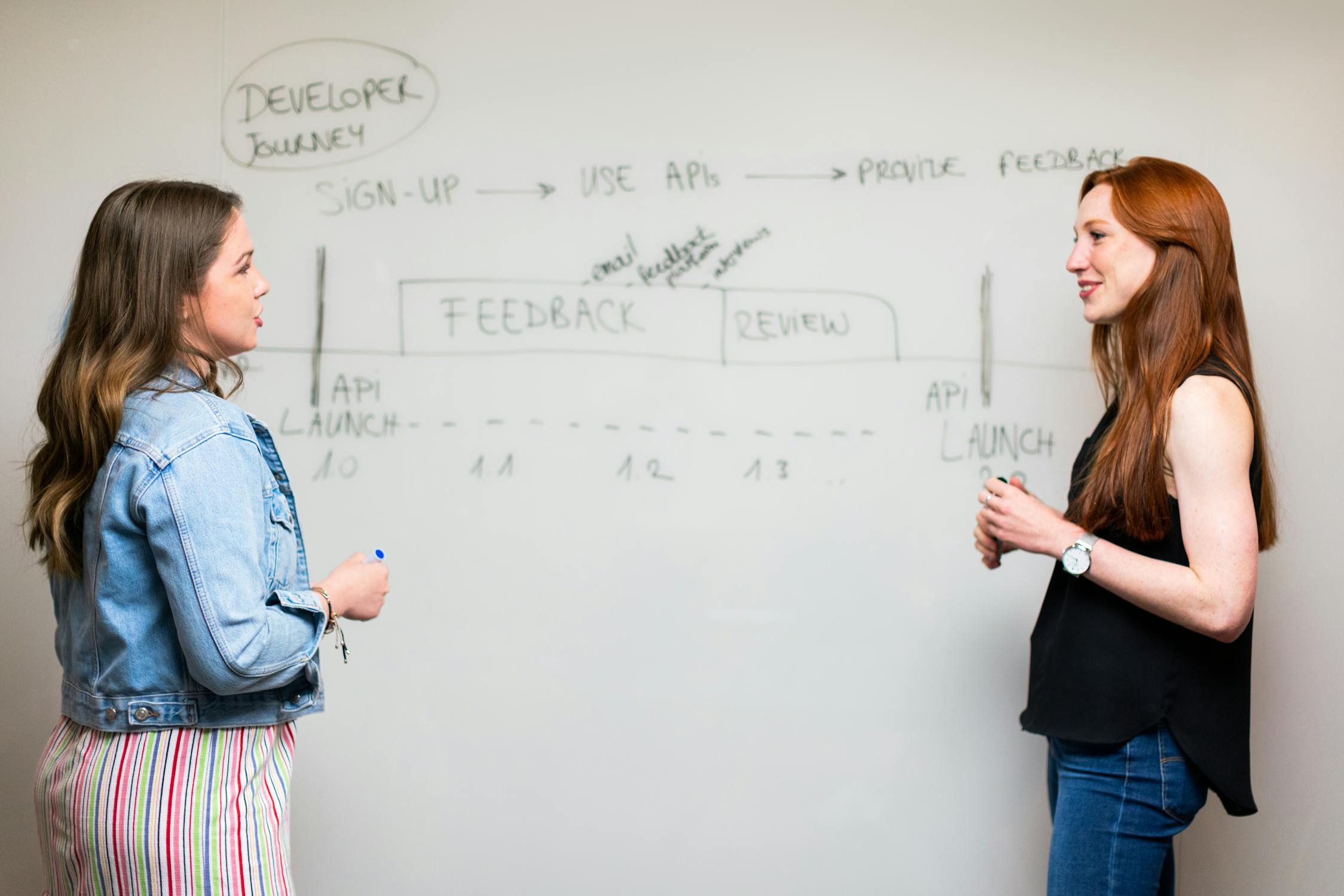 A COMPLETELY
ORGANIC

CLEANING DETERGENT

The CLEANOMATE cleaning detergent is of course Eco and completely biodegradable. If you want to be able to clean properly in your company but also spare the environment as much as you can, the CLEANOMATE is an excellent green choice. Besides that, you also save the environment because you generate far less waste from empty detergent bottles.